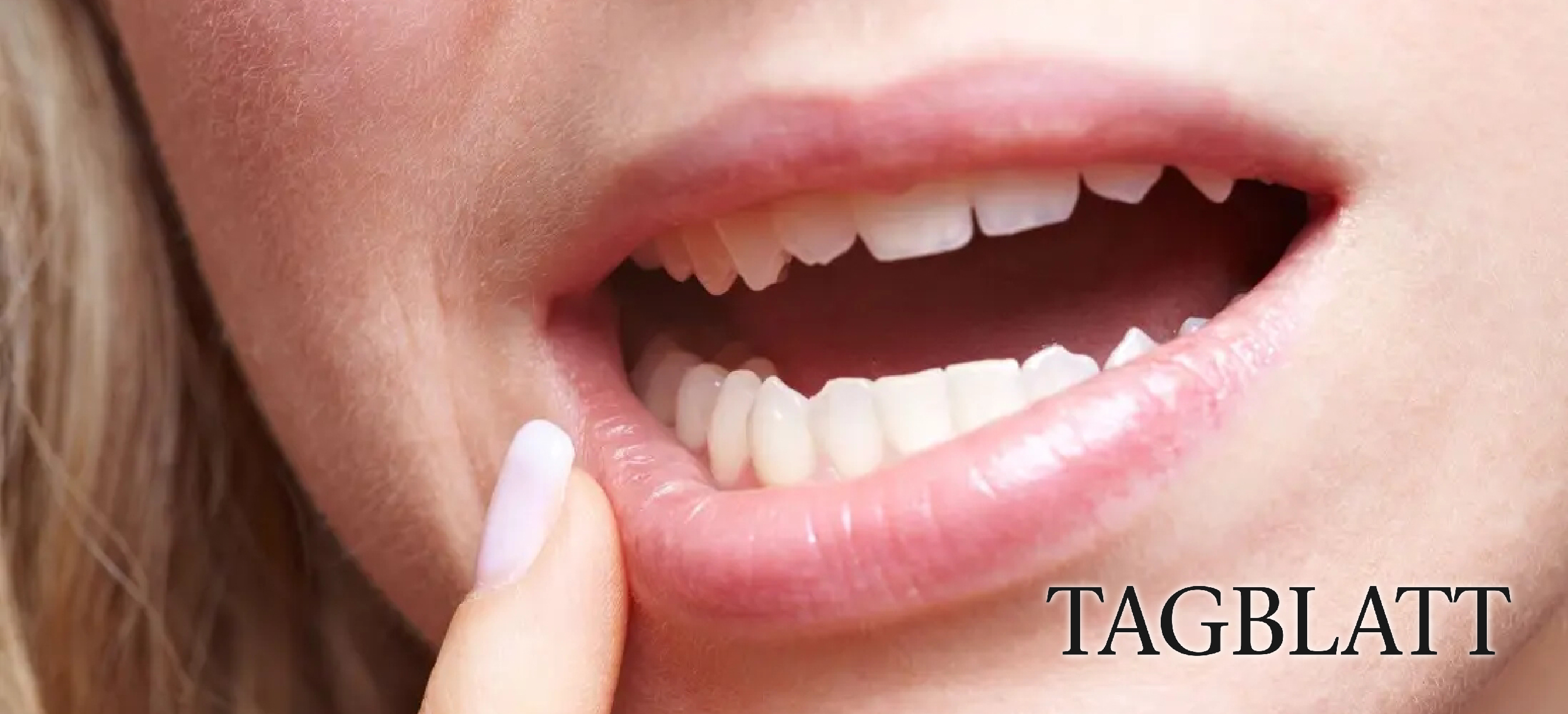 Liechtenstein-based bonyf strengthens its management team to enhance further expansion
With sales specialist Ben Mettepenningen on board, the company wants to open up new markets
With it's headquarters and R&D in Vaduz and production in Buchs, bonyf develops and produces dental and oral care products. Founder and CEO, Jean-Pierre Bogaert, wants to conquer new markets. In March, bonyf went public on the Paris stock exchange. After a price increase following folowing the listing, the share is now trading at its initial value again. For bonyf, however, the listing has brought something, says Bogaert: "We've gained awareness and made new contacts with potential customers."
bonyf's products include the adhesive cream OlivaFix®. The Liechtenstein-Swiss company replaces ingredients such as mineral oil, zinc or preservatives with olive oil. With this product or PerioTabs® brushing solution, the company is already represented at the French retail giant Carrefour. In Belgium, too, the company is close to entering a new market, says Jean-Pierre Bogaert. He also hopes to win large retailers as partners in the Swiss market.
Experienced specialist in marketing
bonyf is now receiving support in opening up new markets. Ben Mettepenningen, an experienced marketing and sales executive, has been appointed International Business Manager. Mettepenningen has worked for companies such Sunstar, Dentaid, Nespresso and Citibank. He has already launched various oral care products on the market. According to a statement, he sees expansion potential for bonyf. The focus is on expansion in the key markets of Europe and the USA, but also Southeast Asia. The two products OliviaFix® Gold Denture Adhesive Cream and PerioTabs® brushing solution have clear advantages over competing products, Mettepenningen said.
Published in Tagblatt, 8 June 2022