R & D
bonyf renforce son portefeuille de produits innovants en investissant dans le développement de produits à haute valeur ajoutée pour répondre aux besoins émergents des professionnels de santé et des patients dans les domaines suivants : porteurs de prothèses dentaires, traitements des irritations des gencives et solutions de cicatrisation cutanée
Produits de l'avenir en cours de développement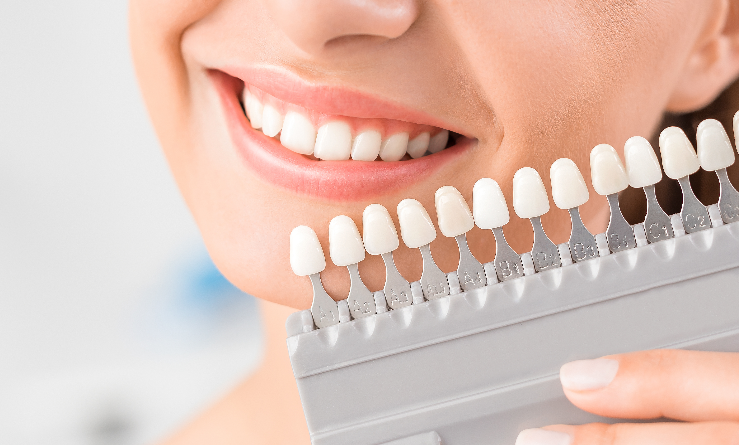 Solution de brossage pour blanchir les dents
Le blanchiment des dents est un marché en plein essor dominé par des produits tels que les dentifrices, les bandes, les gels et les appareils de blanchiment des dents à lumière LED pour éliminer les taches sur les dents. Beaucoup de ces produits peuvent entraîner des effets secondaires tels qu'une irritation des gencives et ne peuvent donc être utilisés que pendant de courtes périodes. bonyf a l'intention de commercialiser une solution de brossage pour blanchir les dents, basée sur sa technologie interne de noyau effervescent. Il est simple et facile à utiliser, sans plateaux ni seringues. La solution de brossage est mélangée à la maison et élimine le besoin de dentifrice régulier au cours du traitement de 20 jours. Un effet blanchissant profond a été cliniquement prouvé avec une excellente tolérance au niveau des gencives. Ce produit est également idéal pour les personnes aux gencives sensibles, qui représentent 50% de la population. Classification du produit: dispositif cosmétique.
Applications potentielles R&D de l'avenir
Pâte muco-adhésive désinfectante
post-SRP/post-implantation dentaire
Les patients souffrant de gingivite et de parodontite subissent un détartrage et un surfaçage radiculaire (SRP) effectués par le dentiste pour éliminer la plaque bactérienne accumulée sur le bord des gencives et dans les poches parodontales. Ce traitement est invasif et provoque une inflammation temporaire des gencives, des saignements et des douleurs. Une crème muco-adhésive désinfectante à base de NitrAdine® (pansement en pâte) que le dentiste peut appliquer directement sur les zones traitées des gencives sera évaluée par bonyf.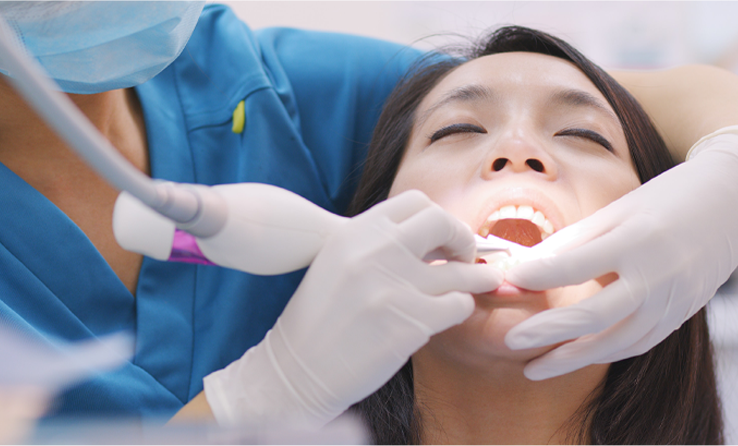 LIRE LA SUITE




LIRE MOINS

Cela pourrait permettre aux gencives de se rétablir correctement car la pâte muco-adhésive protégera et isolera la zone traitée des infections consécutives au traitement. Ce produit peut également être utilisé par les chirurgiens spécialistes des implants dentaires pour protéger la zone de l'implant après la pose de l'implant dentaire afin d'éviter toute contamination croisée et de réduire la douleur.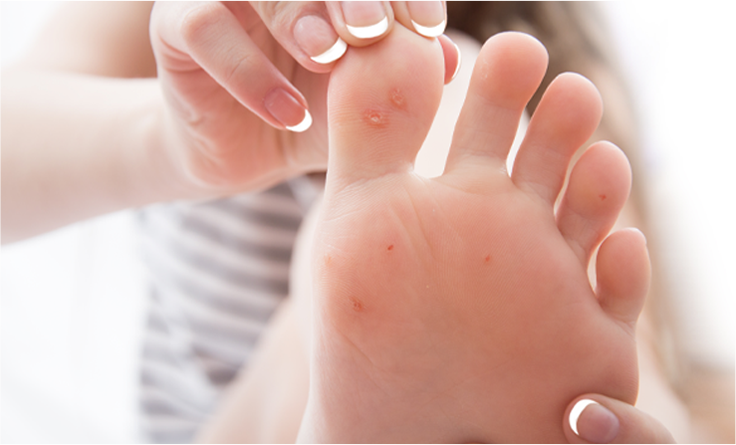 Pâte anti-verrues
Les verrues sont causées par une infection dû au virus appelé HPV (Human Papilloma Virus). Elles peuvent apparaître partout sur le corps et sont facilement transmissibles. Les verrues communes se retrouvent en moyenne chez 1 personne sur 5. La plupart des produits sur le marché pour les traiter sont basés sur des procédures d'acide salicylique et/ou de congélation pour tuer les cellules infectées par le virus. Cette procédure d'élimination des verrues peut être douloureuse et inconfortable. L'objectif de bonyf est de mettre au point une pâte d'élimination des verrues basée sur NitrAdine® formulation antivirale prouvée, avec l'espoir de commencer les essais cliniques aux États-Unis
ÉTUDES PRÉCLINIQUES/CLINIQUES
bonyf s'engage à valider scientifiquement ses produits et participe activement à des programmes de recherche préclinique et clinique. bonyf collabore avec les principaux centres de recherche du monde entier dans le domaine des maladies infectieuses des gencives et des soins dentaires. Trente études ont été publiées à ce jour, et dix autres sont encore en progression.
PUBLICATIONS
Vous trouverez ci-dessous des publications scientifiques démontrant l'efficacité et la sécurité des produits de bonyf. Les articles sont publiés par des scientifiques reconnus dans des institutions académiques et des laboratoires de recherche. Des copies sont disponibles sur demande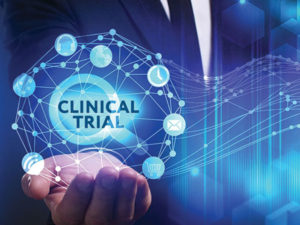 PRECLINICAL/CLINICAL
bonyf is committed to scientific validation of its products and is actively engaged in preclinical and clinical research programs, collaborating with leading centres of excellence, in both gum infection diseases and dental care globally. There are currently over 20 on-going studies with key opinion leaders in 12 countries.
PUBLICATIONS
Listed below are scientific publications demonstrating the efficacy and safety of bonyf's products. The papers are written by recognized scientists in academic institutions and research laboratories. Copies are available on request.
Nos dernières publications
<! ========= Cool Timeline Free 2.7.1 =========>
Timeline
Marconcini S, Giammarinaro E, Oldoini G, Genovesi A. (2023). Assessment of the effectiveness of a film-forming cream in the management of oral aphthous ulcers: a placebo-controlled randomized clinical trial. Journal of International Oral Health. 15(4): 350-356.
Marconcini S, Cosola S, Giammarinaro E, Oldoini G, Genovesi A. (2023). The effectiveness of an incremental approach to nonsurgical periodontal therapy with the use of adjunctive slow-release locally administered 0.02% hypochlorite formulation: A randomized clinical study. Journal of International Oral Health. 15(4): 350-356.
Raile PN, Oliveira VC, Macedo AP, Curylofo PA, Marcato PD, Watanabe E, Paranhos HFO, Pagnano VO. (2023). Action of chitosan-based solutions against a model four-species biofilm formed on cobalt-chromium and acrylic resin surfaces. Gerodontology.10.1111/ger.12672.
Barbosa Ribeiro A, Borba Araújo C, Vieira Fortes C, Lucarini Bueno F, de Cássia Oliveira V, Macedo AP, de Freitas Oliveira Paranhos H, Watanabe E, De Wever B, Helena Silva-Lovato C. (2022). Effect of Denture Hygiene Protocols on Patient Satisfaction, Oral Health-Related Quality of Life, and Salivary Parameters: A Randomized Clinical Trial. J Prosthodont. 31(5):e12-e19.
Alkan B, Özcan M. (2022). Randomized Trial of Feasibility and Preliminary Effectiveness of PerioTabs® on Periodontal Diseases. Applied Sciences. 12(3):1677.
Perelli M, Abunto R, Semenza M, Centracchio M, Di Chiara S, Monaco A, Arduino PG. (2021). Preliminary evaluation of a NitrAdine-based brushing solution for patients suffering from gingivitis: a prospective clinical case-control study. European Journal of Dentistry.
Charavet C, Graveline L, Gourdain Z, Lupi L. (2021). What Are the Cleaning and Disinfection Methods for Acrylic Orthodontic Removable Appliance? A Systematic Review. Children (Basel). 26;8(11):967.
Nelken A, Biesuz V E, Tansella S, Epifani F. (2021). An adjuvant in non-surgical treatment of periodontal pathologies. A preliminary in vivo study. Dentista Moderno. 60-67.
Polychronakis N, Sykaras N, Polyzois G, Lagouvardos P. (2021). Removal Of Denture Adhesives From PMMA And Polyamide Denture Base Materials. Journal Of Applied Oral Science. 29.
Coimbra FCT, Rocha MM, Oliveira VC, Macedo AP, Pagnano VO, Silva-Lovato CH, Paranhos HFO. (2021). Antimicrobial activity of effervescent denture tablets on multispecies biofilms. Gerodontology. 38(1):87-94.